University of Calgary Dinos Field Hockey
---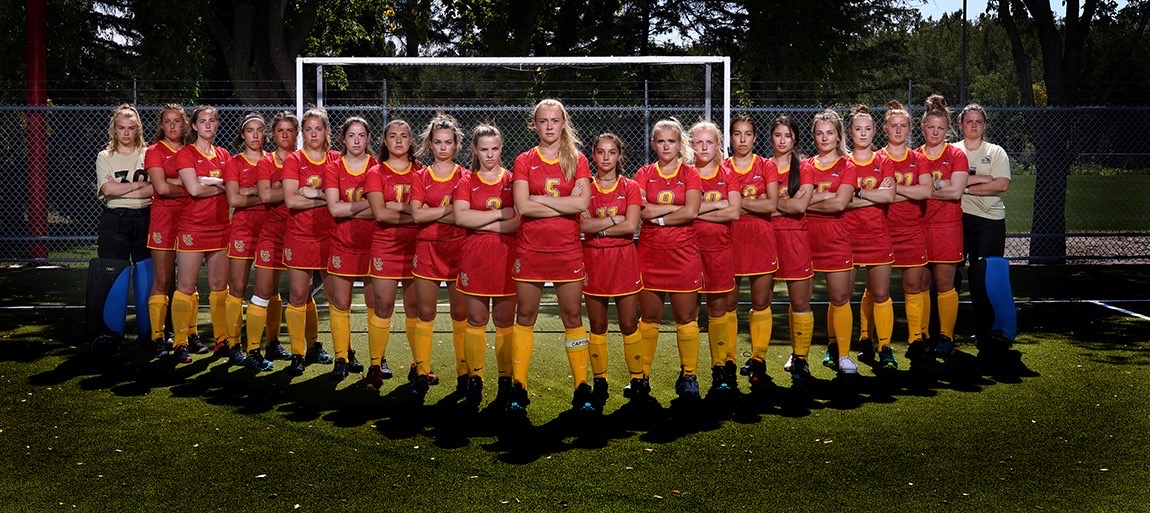 OUR MISSION
To educate and develop leaders and achieve athletic success by building a championship culture to enhance the pride of the University of Calgary community.
---
OUR VISION
We will:
— Be the university of choice for the best student-athletes and coaches;
— Be uncompromising in our development of student-athletes and coaches;
— Develop future leaders, and
— Be engaged with our communities.
---
OUR CORE VALUES
— Professionalism, integrity, and respect
— Work ethic and discipline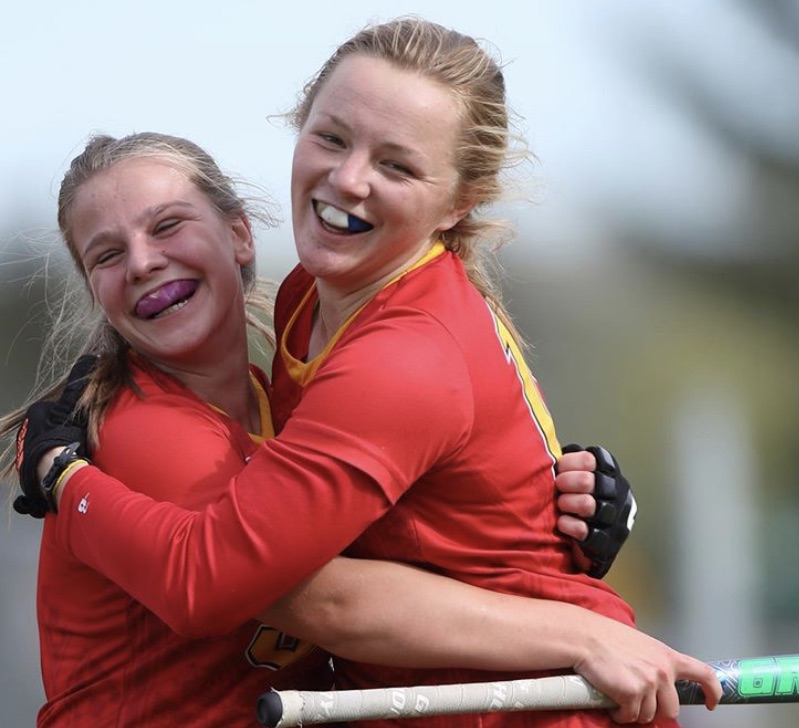 — Passion and enthusiasm
— Holistic development
— Collaboration
For more information visit: www.godinos.com
---
This year the Dinos Field Hockey team is excited to announce their very own Community Day on September 12th, 2021!
Click here to REGISTER