Canada Day Masters Festival
---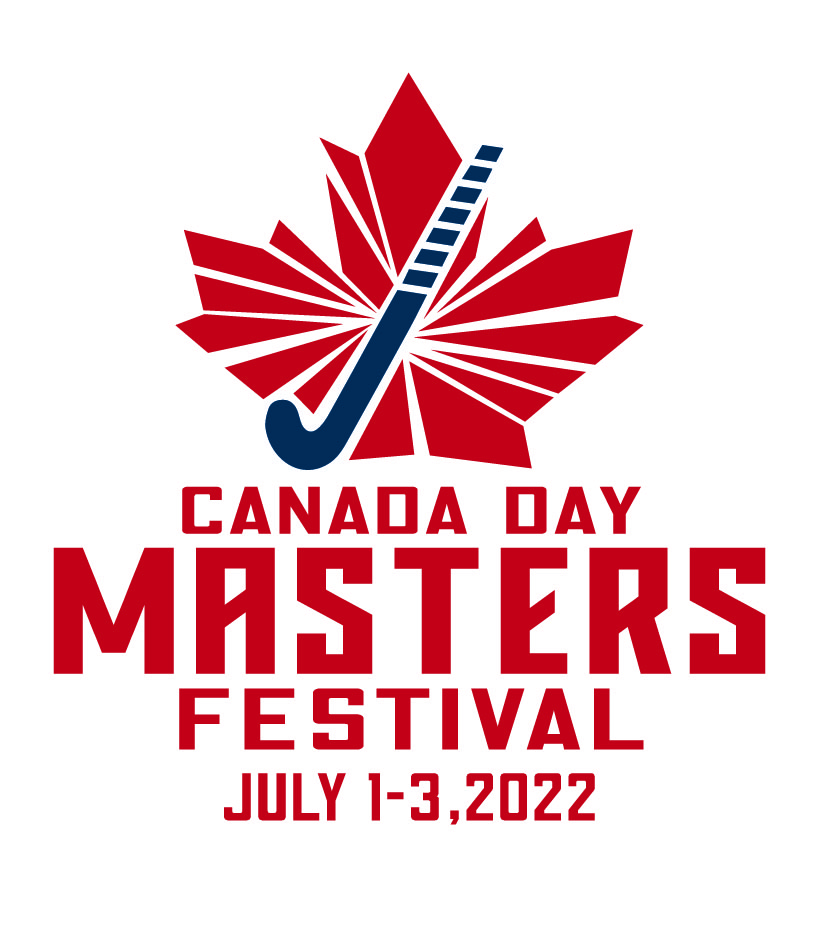 A celebration of hockey with a competitive twist!
Field Hockey Alberta is hosting our first annual Masters tournament (age 35+) and would like to extend an invitation to teams across the nation to register. There will be a women's division and a men's division (ten teams total) and the format will be 11 a side.
Individual athletes or partial teams are welcome to register and we will place you on a team.
Games to be played at the University of Calgary - Hawkings Field
July 1-3, 2022
Pub Night - Friday, July 1st at 6pm

Reception - Saturday, July 2nd at 6pm

Cost for the tournament is $100/per player
To register follow the instructions below.
HOW TO REGISTER
Please note that if you already have a Ramp account for another sport, you should use it for F-RED too.
1. Register as a Participant
2. Select Season Masters 2021-22
3. Add or select a person
4. Select the appropriate Division
5. Select the Package (it's the same for each Division).
6. Upload your proof of membership
7. Questions are on the next page. If you are registering as a part of a team, be sure to include your team name.
8. Confirmation page check the details, enter payment information and hit Submit to complete your registration. You should get a success message and a confirmation email.
Deadline to register is Wednesday June 1st, 2022!
Vendor information will be posted soon, but we are pleased to announce that AA Sports and
Indian Maharadja
will be on site at the Festival selling Field Hockey sticks, apparel and equipment. We will also have an online store available soon, selling Masters Festival branded attire.
For questions and information please email development@fieldhockey.ab.ca
Thank you to our Amazing Sponsors/Vendors: