FHA Coaches - Meet our Coaches
---
Meet Our FHA Coaches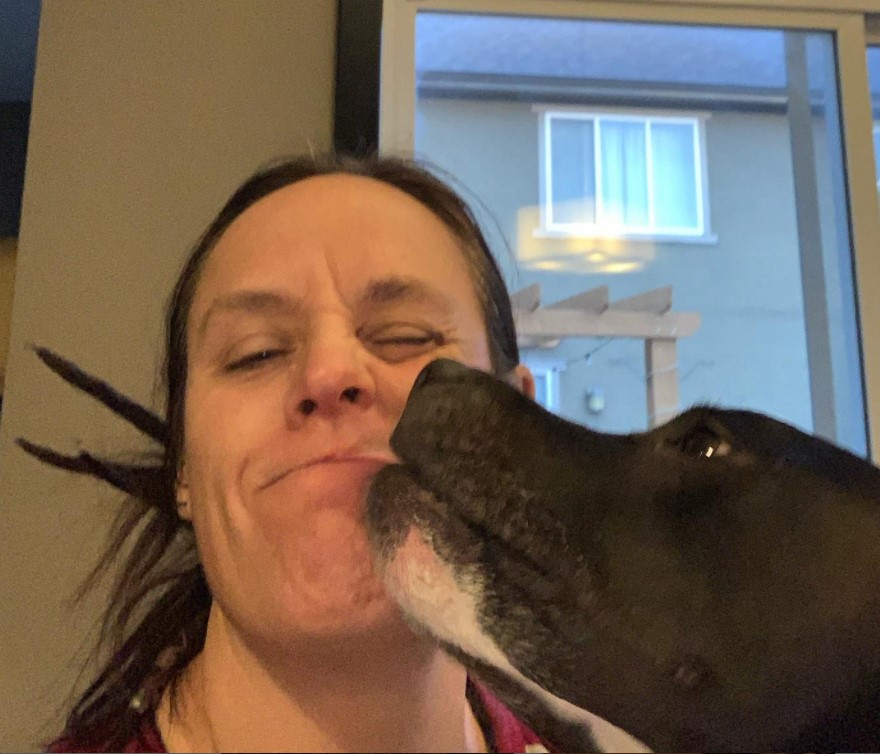 Coach Jenn Swagar (Coach Swagar)
Jenn started her career in coaching field hockey at the age of 17, when she first made the U18 Alberta Provincial team. Since that experience Jenn has played on the Provincial teams for 17 years, coaching almost every age group available. While at University, Swagar worked toward her level three of the National Coaching Certification Program (NCCP) and started to coach her own team in her final years, informally. In 2000 she married her husband and business partner David Swagar. Jenn and David have three young adults, 21, 19 and 17 years old.
In 2006, she took the position of head coach at the University of Calgary. Swagar left coaching the DINOS in 2012, after very successful seasons to pursue her master's in science with Coaching from Ohio University.
While Swagar continued to play field hockey recreationally, she no longer had the competitive drive. "I did not think I would be an athlete again," she says. That changed when she found CrossFit years ago. She attended the Games in 2010 on a team with CrossFit Athlete Inside. In 2011, she finished 10th in the Open in the Canada West Region, and 11th at Regionals. In 2012, she finished fifth at the Canada West Regional with the CrossFit Athlete Inside team. She continued to compete at a regional level until she left the sport to coach in 2015.
In 2012, Swagar, along with her husband, opened Most Physical Preparation. A medical fitness and performance facility in Calgary's SW. Jenn is the head coach and rehabilitation exercise specialist where she works with athletes and people looking to move, live and be better.
Swagar started working as a staff member with FHA in October 2021 and is focused on coach development, athlete development and making our programs great again. 😊