2021 High Performance - Summer Program
---
Field Hockey Alberta Summer High Performance Program

With the recent easing of restrictions, we are excited to offer our high performance athletes a summer program and a safe return to hockey! This nine week program will be comprised of on field training, tactics, and a fitness plan. The program is part of a pathway that will give athletes the opportunity to work towards a Field Hockey Canada National Identification Camp.
Click here for more information regarding Field Hockey Canada's Summer Talent Identification Camps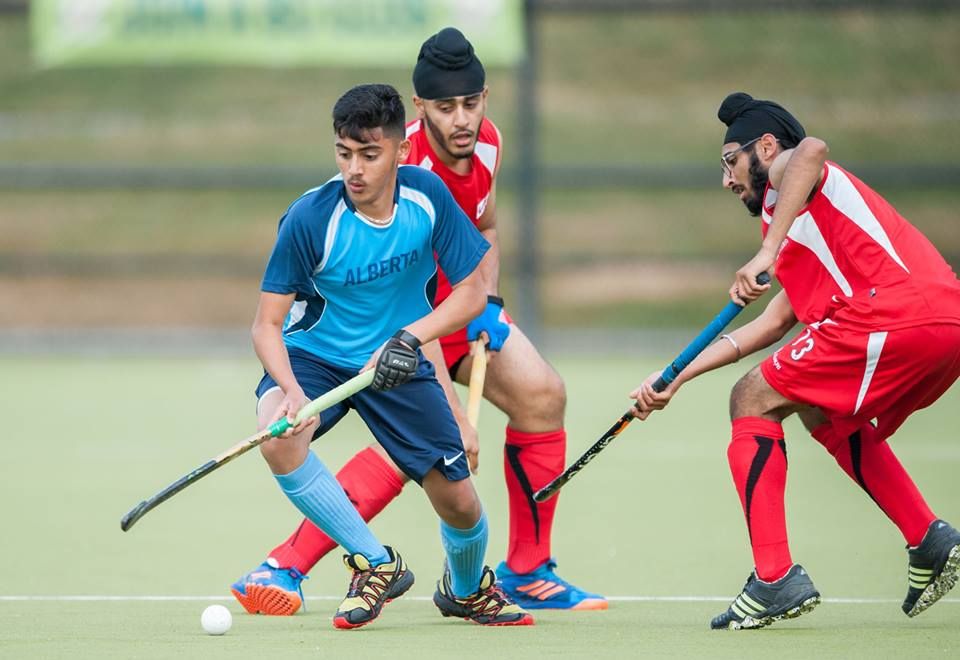 "For clarity to all members regarding the upcoming talent identification camps, we wish to make the following statement. FHC and FHA have a close partnership as we seek to build our sport together towards our shared goals. All players registering for the FHC talent camp MUST be registered members and have attended the preparatory camp run by FHA prior to attending the FHC camp. For this reason, the FHC camp will be held after the FHA camp. Both organizations have agreed to ensure both camps are run at minimal costs to ensure they are affordable. As a reminder, these camps are a key point for provincial and talent identification for 2021 NextGen programs and 2022 provincial team representation in the National Championships. We look forward to seeing as many of you there as possible. Sign up here (Click Here to Register) for the FHA camp and stay tuned to sign up for the FHC Camp. Sign up soon as places are going quickly" -Field Hockey Canada
Fitness Prog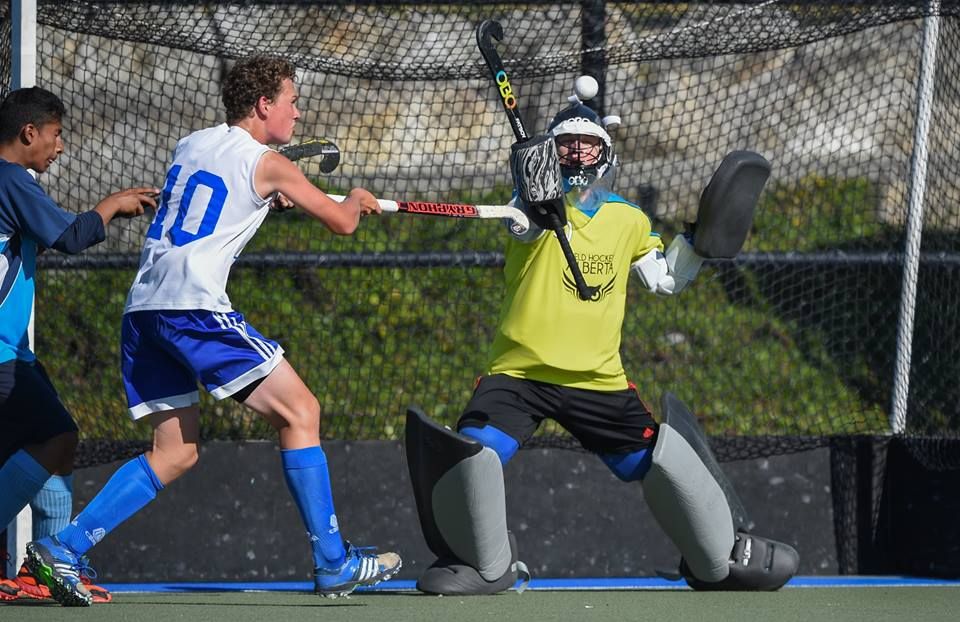 ram:
The fitness plan will focus on injury prevention, cardiovascular endurance and preparing athletes to return to field hockey. The plan will include workouts prior to on field training to aid athletes in their transition back into high performance sport. Fitness will continue for the duration of the program to increase athletic performance and endurance.
On Field Training:
Training sessions will begin with the reintroduction basic skills. Basic skill practice will be emphasized through the duration of the program to strengthen hockey fundamentals that are required for more advanced drills. Sessions will also include dynamic drills involving passing, elimination, tackling, channeling, and shooting on goal. Coaches will also cover set plays including penalty corners. Team tactics such as break outs, midfield movement and presses will be the final component of the on field sessions.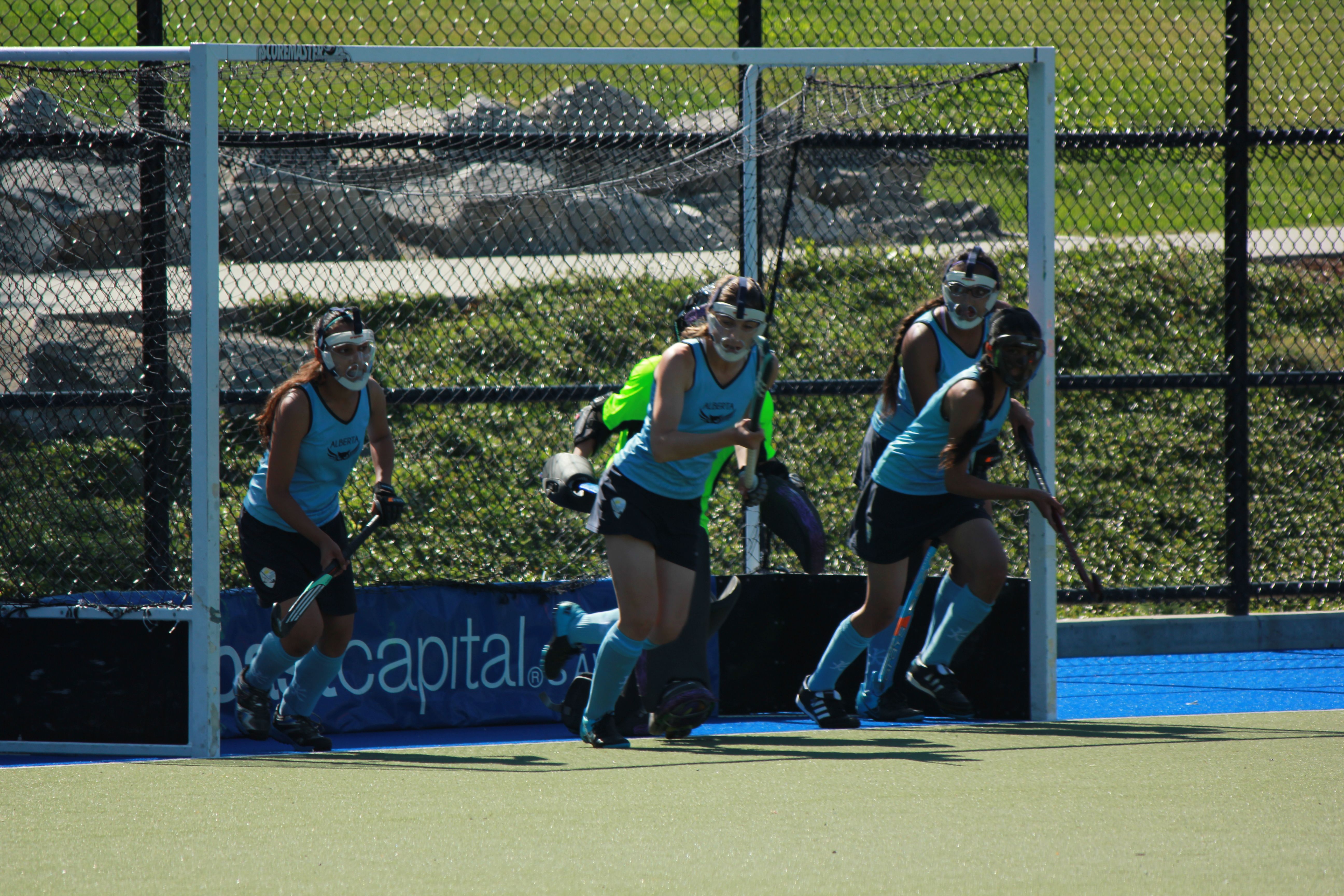 We would love to see as many athletes as possible come out and take part in the selections. It is a great way to improve your overall field hockey game!

Cost: $225
REGISTRATION IS NOW OPEN
Registration Closes June 28th
Tentative Schedule: SUBJECT TO CHANGE